Aspirants should prepare for NEET 2021 with better strategies. Prepare for a better outcome with the Careers360 NEET 2021 crash course.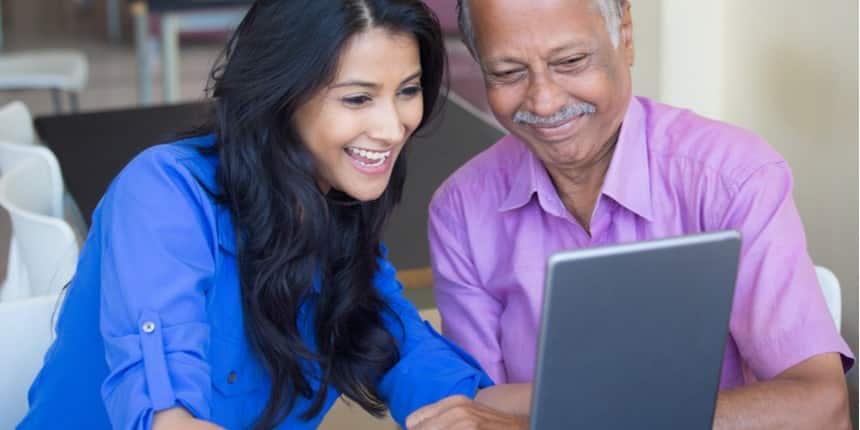 NEW DELHI: Careers360 has launched the National Eligibility cum Entrance Test (NEET) 2021 crash course for all medical aspirants. Students can study or revise their concepts with the help of the NEET 2021 crash course.
Recommended: Aakash NEET Free Mock Test Click here || Take the NEET crash course to revise your NEET curriculum. Click here
Careers360 NEET Session 2021 Crash Course is a comprehensive e-learning program to help students fully prepare for the exam through video lectures, test series, live chat, and more.
The National Testing Agency (NTA) has confirmed the NEET 2021 exam date, September 12th. NEET registration 2021 can be done on the official website – neet.nta.nic.in – until August 6th.
Why Careers360 NEET crash course matters
With very little time left to study the entire NEET 2021 crash course, Careers360 brought the core of the entire curriculum through the 2021 NEET crash course. Preparing for the Careers360 NEET crash course will certainly raise the rank of medical aspirants. This course will help the student better prepare and learn in the right direction for their NEET attempt.
NEET 2021 Crash Course – Outstanding Features
Video e-lectures: The students are taught by experienced lecturers and subject matter experts using the concept of NEET-based video lectures.

Intelligent learning material: As part of the NEET 2021 crash course, aspirants will be provided with more than 5000 learning concepts with videos, the most difficult and in-demand concepts, previous papers and much more.

Mock test series: Aspirants can access the NEET mock test suite based on the official updated NEET 2021 exam template to review the preparation of the aspirants for the exam.

Performance analysis: Aspirants can easily get expanded reports on strengths, weaknesses, current NEET preparation level, and general improvement

Faculty support: When an aspirant has doubts about a concept of NEET. You can easily dispel all of your doubts with the help of live chat and expert Q&A.

Time schedule: Aspirants can easily adapt their schedule to the date of the NEET exam.
Candidates who want to take the NEET 2021 crash course can register themselves by entering the basic details like name, email id, mobile number, class, target year. and make an online payment.
Write to us at news@careers360.com.
.

Study Books ( प्रतियोगिताओ की तैयारी के लिए किताबे )
Important Notice ( महत्वपूर्ण निर्देश )
Please always check official website before apply.
कृपया आवेदन से पहले महत्वपूर्ण लिंक्स पर उपलब्ध अधिकारिक वेबसाइट के निर्देशों को ज़रूर पढ़ें )