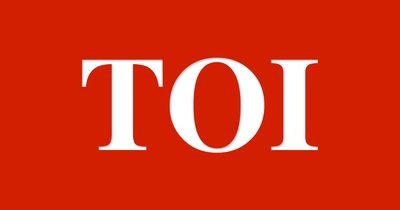 Lucknow: The State Office for Technical Education will most likely conduct exams for all of these students and will issue guidelines in the coming days. This came after several engineering and management students posted on social media their concerns about the ambiguity of exams.
"We are preparing to hold exams for all students. The online exam for senior engineering students is expected to take place after mid-July, while the exam for first and subsequent year students is expected to take place in August, "said Alok Kumar, secretary for technical education.
He added: "Exams are in the interests of students. Without an exam, the students will suffer in their careers. "
Annoyed with the government's cessation of running exams for them and promoting arts, commerce, science, law, and agriculture students without an exam, engineering students used social media to raise the issue.
After Kumar's tweet that the government was trying to hold exams for all students, one student replied, "Why postpone 4th grade results? We only have to wait for the degrees until August for one day of online exams. If we have passed exams every seven semesters, can we not be promoted? (sic) ".
One student advocated a promotion and said, "We are not prepared for online or offline exams. No internships could be carried out because the curriculum for theoretical subjects remains incomplete. "
On Tuesday, in view of the Covid 19 situation, the state government decided to support all first-year students and freshmen UG and PG without an examination. New students from BTech and BPharma also demand an exam-free promotion.
FacebookTwitterLinkedinE-mail
.

Study Books ( प्रतियोगिताओ की तैयारी के लिए किताबे )
Important Notice ( महत्वपूर्ण निर्देश )
Please always check official website before apply.
कृपया आवेदन से पहले महत्वपूर्ण लिंक्स पर उपलब्ध अधिकारिक वेबसाइट के निर्देशों को ज़रूर पढ़ें )