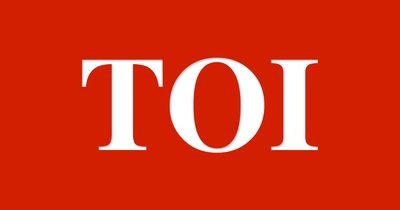 Ahmedabad: The Gujarat Secondary and Higher Secondary Education Board (GSHSEB) announced on Thursday that the Gujarat Common Entrance Test (GujCET) will be held on August 6th.
The state exam is held annually for science students seeking admission to engineering, graduate engineering, and pharmacy programs at government, sponsored, and self-funded engineering institutes in Gujarat.
The exam is conducted over four hours in four major subjects after reducing the curriculum by 30%. The exam time is from 10 a.m. to 4 p.m.
Questions are asked in MCQ format and students are required to take the test using OMR answer sheets. A combined written exam for physics and chemistry of two hours with 80 or 40 points for each of the two subjects. Biology and mathematics are held as separate exams for a one-hour period with a total of 40 points.
A committee that set standards for the admission of engineers, including those who completed their grade 12 in science with the B group or in biology, set the eligibility criteria for the engineering college with those in grade 12 and GUJCET at 50: 50 grades received. Previously, a college admissions merit list was compiled by weighting the candidate's percentile in GujCET 40% and the percentile obtained in grade 12 (science) exams, 60%. This rule was changed this year due to Covid-19.
After the board exams were canceled this year due to the Covid-19 situation, GSHSEB said it will use student performance in grades 12, 11 and 10 exams in a 25:25:50 ratio to improve their scores Grade 12 grade.
FacebookTwitterLinkedinE-mail
.

Study Books ( प्रतियोगिताओ की तैयारी के लिए किताबे )
Important Notice ( महत्वपूर्ण निर्देश )
Please always check official website before apply.
कृपया आवेदन से पहले महत्वपूर्ण लिंक्स पर उपलब्ध अधिकारिक वेबसाइट के निर्देशों को ज़रूर पढ़ें )