GATE 2021 exam will be conducted in online mode on February 6, 7, 13 & 14, 2021. Check GATE 2021 last-minute preparation tips and how to face the exam here.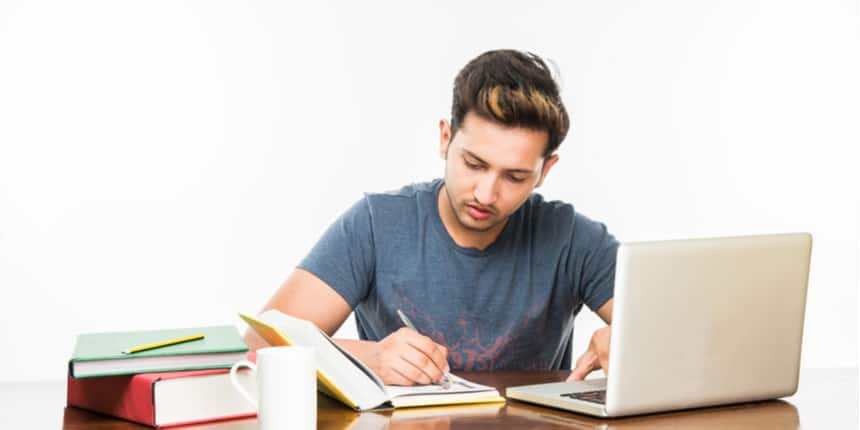 New Delhi: The Indian Institute of Technology (IIT), Bombay, will be conducting the GATE 2021 exam on February 6, 7, 13, and 14. The exam will be conducted in online mode as per the COVID-19 guidelines prescribed by the authorities. With just a day left for the GATE 2021 exam, candidates are required to focus on revising what they have already prepared, manage time, and have an exam day strategy.
In the last leg of the exam preparation, it is necessary that the candidates do not experiment with anything new. Here are some last-minute preparation tips to crack the exam with ease.
How to attempt GATE 2021 – Last minute preparation tips
Stay Healthy – Don't forget to maintain your health equally. Try to eat protein-rich fruits to increase mental sharpness. Avoid skipping meals on the exam day even if you don't feel hungry. Also, avoid eating bakery items as it takes time to digest. Make sure you get enough sleep.
Stay Calm – Candidates are advised to stay calm and confident to avoid unnecessary fear and will also be useful while answering the questions. Staying calm and healthy is important to score good marks.
Don't study new topics – The last minutes are for revision purposes only. Picking out new topics and questions for the GATE 2021 exam will create more confusion. So, to avoid such a situation, it is recommended to stick with what you have prepared till now.
Time Management – It is important to plan how to attempt the papers. Candidates have made a set of plans already. Now, apply these plans while you practice the mock tests or previous year's exam papers. This is the best way to find out which plan works best to improve your time management.
Keep important documents ready – Candidates should keep all documents ready, including GATE 2021 admit card and original ID proof. Candidates should visit the exam centre before the D-day to become familiar with the route to reach the exam centre. They are advised to take COVID-19 precautions as prescribed by the authorities.