In the midst of the COVID-19 pandemic, ICAI managed to complete the CA final exam as planned. CA exams will be conducted offline from July 5th to 30th.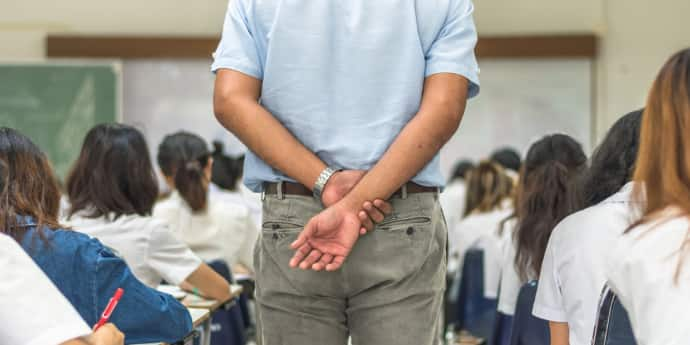 Photo source: Shutterstock

NEW DELHI: The Institute of Chartered Accountants of India (ICAI) completed the CA final exams for the May session on July 19, 2021 for both the old and new curriculum. The exams were held in pen-and-paper mode at various exam centers across the country.
Recommended: Download essential ICAI exam preparation e-books for free. Click here
CA Intermediate exams end tomorrow, July 20, 2021 for both new and old curricula.
In a communication dated July 1, the ICAI announced that it would offer all such candidates affected by the COVID-19 pandemic an opt-out option. Check here.
The opt-out option for intermediates (IPC) was open until July 18 (7:00 p.m.); Can be used by candidates for CA final exams (old and new curriculum) until 07/19/2021 (7:00 p.m.); and for CA Intermediate, the last date to use the opt-out function is July 20, 2021 (7:00 p.m.).
All guidelines relating to the safety of students and staff are followed by ICAI in all exam centers.
The CA Foundation exam begins July 24th. Exam mode is offline and candidates taking the CA Foundation exam must follow guidelines set by the authorities.
ICAI result 2021 – The results of the ICAI exams will be announced for all levels after the exams are completed.
Write to us at news@careers360.com.
.

Study Books ( प्रतियोगिताओ की तैयारी के लिए किताबे )
Important Notice ( महत्वपूर्ण निर्देश )
Please always check official website before apply.
कृपया आवेदन से पहले महत्वपूर्ण लिंक्स पर उपलब्ध अधिकारिक वेबसाइट के निर्देशों को ज़रूर पढ़ें )