Life skills training strengthens 5 lakh girls in Telangana
Kavita (name changed), the eldest of the three sisters in her family, was pressured by her mother and extended family to marry while she was still in Standard 12 Family pressure. She wanted to use the money to marry Kavita instead of continuing to invest in her education, but Kavita insisted on completing her education. Kavita felt helpless and turned to her teacher. The teachers immediately jumped in to support Kavita and were able to successfully convince her mother to let Kavita continue her education.
Kavita says she found the courage to face family pressures after receiving "Life Skill" lessons at her school as part of the Room to Read (RtR) intervention. "I gained an understanding of gender issues and built a relationship of trust with my teachers and mentors that gave me the confidence to express my opinion and to negotiate with my family."
Like Kavita, many girls found themselves in similar situations during the pandemic. Triggered by the economic vulnerability caused by the pandemic, families decided to take their children, especially girls, out of schools. According to a study by the National Sample Survey Office, around 321 million Indian children reportedly failed to attend school (India Today, 2019), creating large learning gaps and exposing them to various protection issues. Girls were at greater risk as families viewed girls' education as an added burden. In the context of Telangana, a recent study by CRY (a leading child rights organization in India) found that the incidence of child marriages has doubled in the 52 villages surveyed. (Source: Child marriage increased in Telangana during Covid: CRY report)
In light of these events, Room to Read (RtR) in Telangana state has implemented a tiered, collaborative approach with the government to prioritize the continuity of education and protection of adolescent girls. The strategy to achieve this included mobilizing the community to support girls' education, promote life skills development, and strengthen support structures for girls to complete their secondary education. To raise mass awareness, in collaboration with the Women Development and Child Welfare Department (WDCW) of Telangana, over 3 lakh posters were distributed in 14,000 villages in 33 districts to raise awareness of the Problem preventing girls from dropping out of school. The public was informed of the increased dropout rate through micro-campaigns and a local art form, Kalajatha (while maintaining COVID protocols). Alternative media have been used to reach remote villages, including radio, television, and digital media. With the support of the state government, a cooperative approach was pursued to make the topic more visible. 7,245 district officials from the 33 districts attended virtual district meetings. The state-level virtual launch event at the Impact of the pandemic on girls' education and the digital divide challenge, was attended by the Honorable J. Srinivas Rao, Chairman of the State Commission for Protection of Child (SPCCR) as the main guest.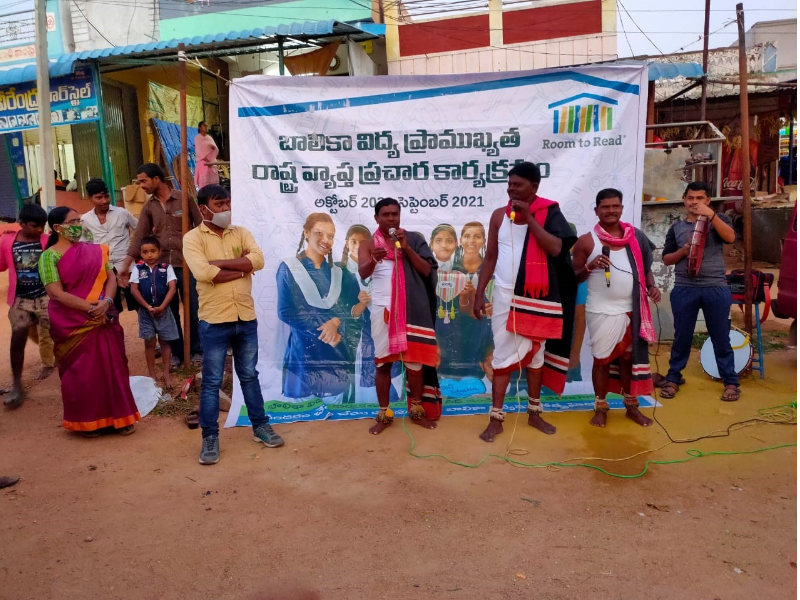 Congratulations!
You have successfully cast your vote
In order to support girls from a distance during these times, important training in life skills was planned. These programs included skill development in personal development, financial planning, health and hygiene management, and emotional wellbeing. The existing digital divide proved to be a major obstacle to achieving this goal, and radio came in handy for overcoming this challenge through a long range. 32 radio episodes were created and distributed. 10 episodes were produced and broadcast on local television via Doordarshan and Private Channel.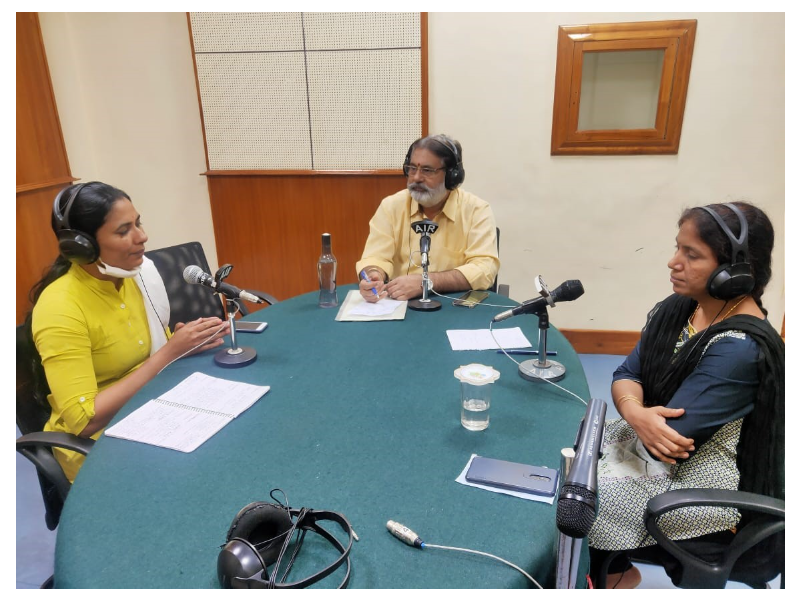 Shruti, an 8th grade student at KGBV, Gadwal District, says: "I look forward to these radio programs every day because I have nowhere to go when schools are closed and closed. After helping the family with housework, there is little to do to keep me occupied. The stories in the program are so understandable and give me suggestions for dealing with similar situations. "
The goal of expanding life skills education was to encourage girls to complete their education and to withstand social pressures on dropouts and early marriage. Like Kavita and Shruti, many girls in Telangana have benefited from these classes. As evidenced by the number of adolescent girls reaching out to their teachers and social mobilizers for support during the pandemic, it appears that RtR has succeeded in building an effective support network. The teachers and school management of the 72 Kasturba Gandhi Balika Vidyalaya (KGBV) received skills-building training to give the girls the practical support they need to withstand the pressure to drop out. Around 54 "model centers for life skills" have been set up so that girls have a safe space to talk about the challenges they face. RtR also designed self-study kits, "Lifeskills in a box," which helped girls continue their education remotely. Through all of these approaches, RtR reached 14,000 villages and supported over 5 lakh girls across the state. This extensive project has been made possible with the continued support of the Telangana Ministry of Education.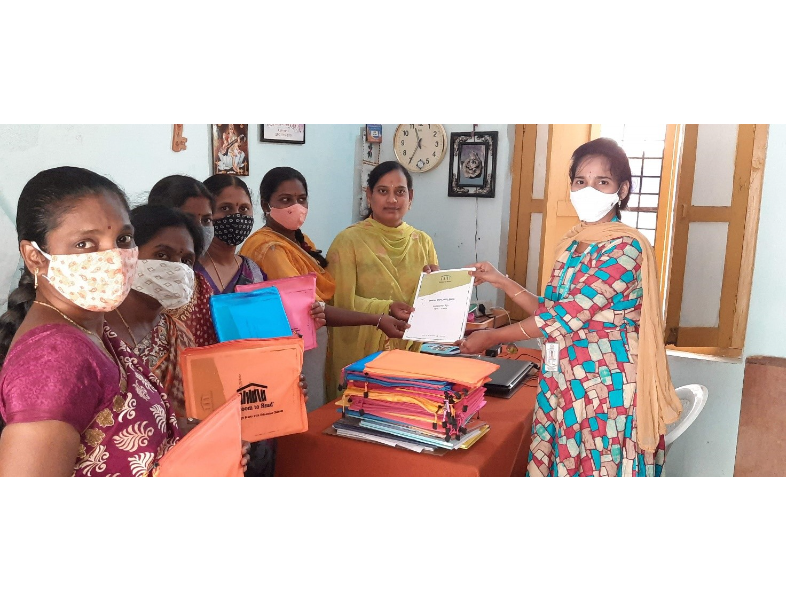 Room to Read (RtR) strives to achieve its vision of helping girls complete secondary education and have the skills to negotiate important life choices in the future.
To learn more about our programs, visit our website at www.roomtoread.org
Disclaimer: Content produced by Room to Read
.

नीचे दिए गए लिंक को क्लिक करे और Government Recruitments – Study Guide and Study Tips की ताज़ा खबरों से जुड़े रहें |
भारत माता की जय |