Neet Exam: NEET SS Admit Card 2021: Neet Super Specialty Exam Admission Card Released, Know Guidelines for Exam Day
NEET SS 2021: The exam will take place on January 10th, do you know when the result?
According to the information bulletin available on the homepage, the NEET SS 2021 exam will be held on January 10, 2022. While NEET SS Result will be released on January 31, 2022. Hall tickets (NEET SS admission ticket 2021) will not be sent by post or post. Applicants must review the information on the NEET SS 2021 admission ticket. How to download the admission card and important information can be found below.
NEET SS 2021 Admission Card: How to Download the Admission Card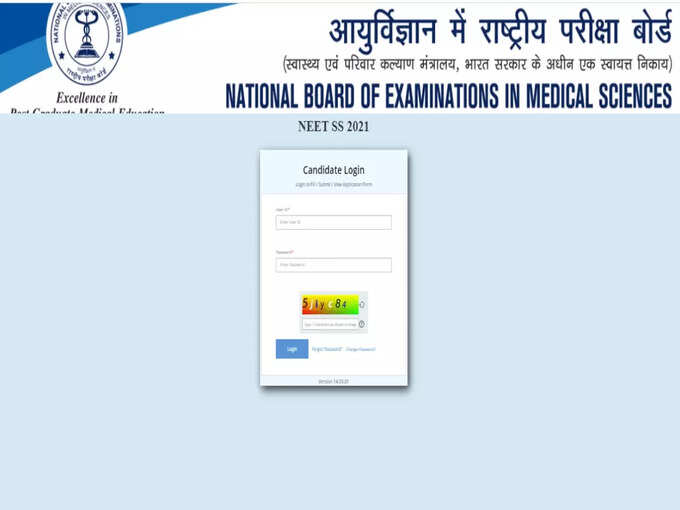 Step 1: Visit the official website i.e. nbe.edu.in.
Step 2: On the homepage, click the NEET SS link.
Step 3: Now click on Application Login.
Step 4: A new page will open where you have to enter your user ID and password.
Step 5: Your NEET SS 2021 admission ticket will be displayed on the screen.
Step 6: Download and take an exam day printout with you and keep it with you.
Check these details on the NEET SS admission ticket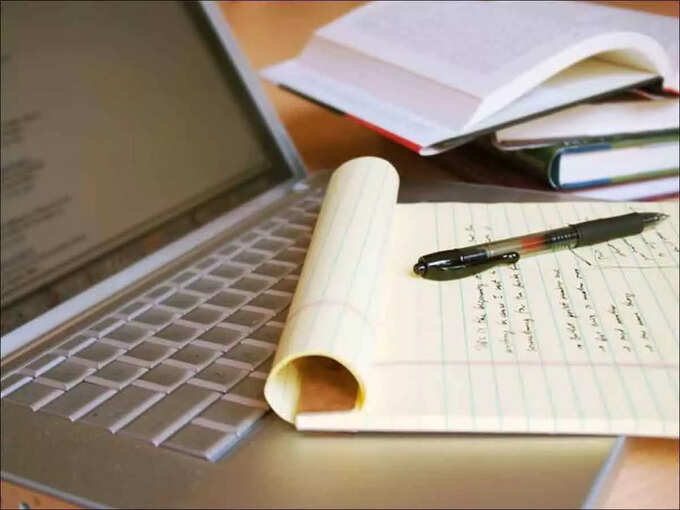 The NEET SS 2021 admission card must be carried in the examination center on the day of the examination. Check the role number, application number, exam center details, selected subject, postgraduate qualification, NEET SS 2021 exam date, exam center exam time, etc. on the admission card. The entrance ticket will also contain a QR code or barcode for verification outside the center.
These things can be taken into the examination room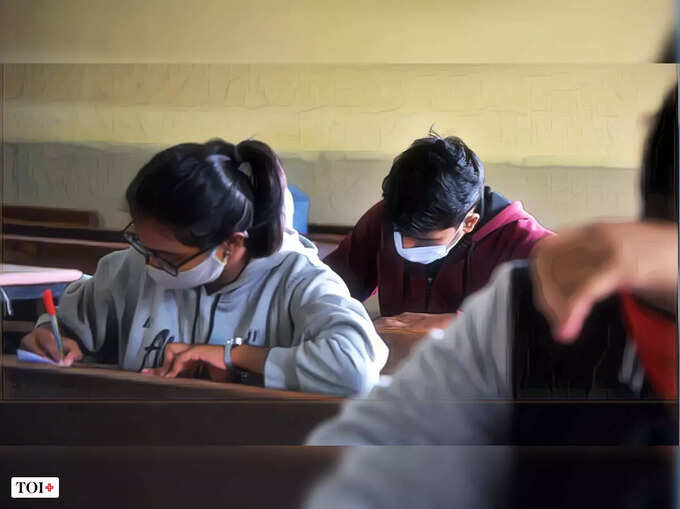 Candidates must have their admission card (printout), a photocopy of the permanent SMC / MCI / NMC, ID (Aadhaar Card, PAN, voter ID, passport) with them.
read this too: CBSE, CISCE notice: Important notice from CBSE, CISCE on vaccination of the age group 15-18 years
Don't forget to wear these things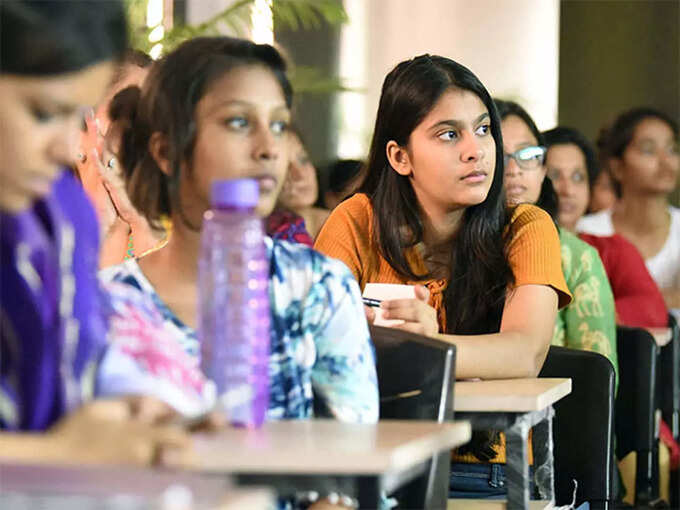 Candidates are not allowed to use a calculator, pen, writing pad, USB stick, eraser, electronic device such as a phone, bluetooth, headphones, calculator, wallet, water bottle, cap, etc.
read this too: Assam Schools Closed: Schools closed until January 5th through January 30th, this plan applied to the rest of the students!
NEET SS 2021: Guidelines for the exam day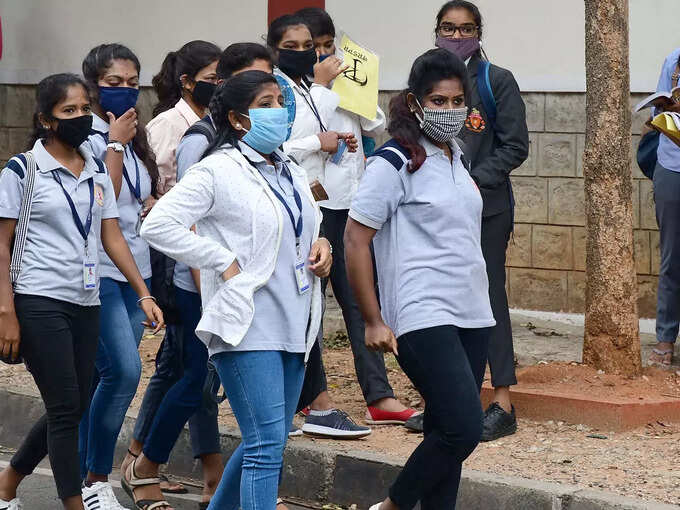 Candidates must go through security before entering the exam center
The entry ticket and ID card will be checked.
Candidates will be tested for fever with a thermal gun and if they show symptoms of COVID-19 they will be allowed to take the test in an isolation laboratory.
Candidates are not allowed to enter the examination centers without ID.
NEET SS Admission Card 2021 download link
Link to the information bulletin
.

नीचे दिए गए लिंक को क्लिक करे और Government Recruitments – Study Guide and Study Tips की ताज़ा खबरों से जुड़े रहें |
भारत माता की जय |