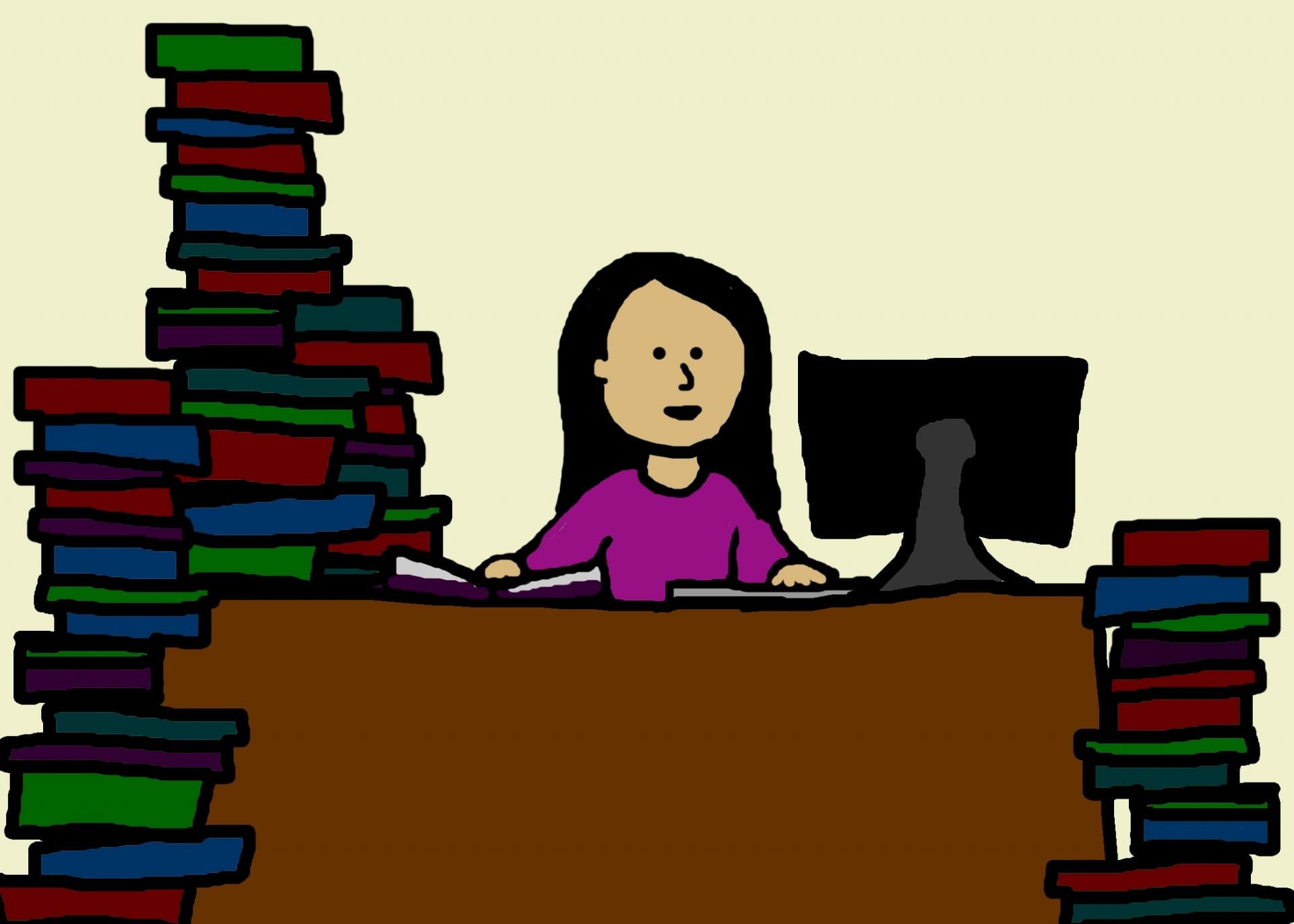 No matter how good you are as a student, preparing for final exams and writing term papers is challenging, time-consuming, and quite stressful. You have to remember a lot and not only learn by heart, but also understand the connections between different topics and structure what you have learned in order to be able to present it perfectly at the final exam. You'd be surprised, but working professionals often say they don't have to study as hard as they had to study before college final exams. Therefore, you should take this time seriously and apply the following tips immediately.
Preparing For The Final Exam In College: Tips And Tricks
Some of these tips may seem obvious to you, but knowing something doesn't necessarily mean using this information in your daily life. We all know that to stay healthy and fit, we need to eat less, exercise more, sleep more than seven hours a day, and reduce screen time significant. These facts are nothing new, but they just don't work unless you actually start following these tips and similar ones. It's the same story with the graduate study tips for college students. You can't make your prep process better if you don't do anything, just wait for the information to settle in your head and hope that in due course you can come back to it. So here are some tips that you should follow:
Start immediately
You may feel like you have a lot of time to go and there is no need to rush, you will be preparing for exams anyway if you start a week or two later. It's the biggest mistake. Start as early as possible, even if you only start one hour a day.
Read, review, repeat
As you begin to learn something, you feel that your memory is easily filling up with some needed facts and contexts. The bad news is that by tomorrow you won't remember more than 70% of this information. Therefore, you should take time each day to review what you have learned so far.
Take scheduled breaks
They say you should immerse yourself in learning, but we say you should study at given intervals and take breaks, even if you don't feel tired. For example, study for 30 minutes and then rest for 10 minutes. It is better to rest for 10 minutes when you are not too tired than to burn out and rest for two days in a row.
Study in a group
Often students complain that studying alone makes them lose focus very quickly – open music or a movie, order food, or go out to eat. When studying in a group, you feel some social pressure and keep reading instead of just lying in bed with your phone.
Use memory cards
Memory cards or flash cards are among the most suitable tools for exam preparation. On one side you write a question or a term, on the other a short definition answer. Memory cards are efficient because you can carry them with you all the time and repeat information in line for coffee, while waiting for a bus, or before bed. There are many apps you can use for the same purposes, but we recommend old-fashioned offline maps. Using them will make you much less distracted by notifications on your phone.
Drink enough water
This advice may sound a bit strange, but we strongly recommend it. Your brain doesn't care about your grade on any particular exam. It is not interested in your education in general. Its main goal is to keep yourself functional. Even mild dehydration is considered a serious hazard by your brain. In this situation, it cuts off unnecessary functions, such as: B. creating new cognitive pathways and just waiting for you to give him some water to operate. When studying, don't wait until you are thirsty, put a bottle of water next to your table and have a sip from time to time.
Imagine being interviewed
Answer exam questions aloud as if you were an expert interviewed on the subject. It activates different parts of your brain and it will help you better understand your understanding of this question.
Even if you only choose three or four of these tips and actually apply them to exam preparation in your college life, you will be ahead of many of your peers. Don't neglect these or any other improvement tips, as preparing for the final exams is a complex process. It is not enough just to be a good student with average grades, you need to do a lot more to get the results you want.
How to Succeed in College: Exams and Term Papers
It's fashionable these days to debate whether college and university education is important to your success, or you can just go online and collect a few fans that you appreciate, or learn to make things from scratch with some YouTube videos program and build a career based on that. Fortunately, 90% of the time, your level of education still determines how your career will begin and how you will be treated by those around you in a professional environment. It is therefore more than important to take the preparation for the university final exams and the writing of semester theses seriously. Sometimes these goals collide and make it impossible to do two things at the same time. In this case, you need to decide what to painlessly delegate to academic professionals. Since you can't pay someone online to take your exam, your focus should be on choosing a professional essay writing service, such as: https://smartwritingservice.comto rewrite some of your work from scratch. This gives you plenty of time to prepare for exams while experienced writers do your writing. You don't risk missing the deadline and receive a well-thought-out original paper written from the ground up to your requirements. A big part of being an adult, a professional, is knowing when and what to delegate. College is a great place to acquire this knowledge and put it into practice.
Study Books ( प्रतियोगिताओ की तैयारी के लिए किताबे )
Important Notice ( महत्वपूर्ण निर्देश )
Please always check official website before apply.
कृपया आवेदन से पहले महत्वपूर्ण लिंक्स पर उपलब्ध अधिकारिक वेबसाइट के निर्देशों को ज़रूर पढ़ें )