TNPSC: Government Exam … Students Studying .. Important Notice From TNPSC! Here it is !!
Tamilnadu, first published January 5, 2022 at 7:42 am IST
According to the annual report published by DNPSC, the announcement for the exams of groups 2 and 4 will be made in February and March next year. Therefore, students all over Tamil Nadu undergo rigorous education. At the same time, there was confusion among the selectors regarding the question paper.
This is because English language work has been removed from DNPSC exams and Tamil language has become mandatory. So is the exam being held according to the old syllabus? Or will the new curriculum be published? The question arose. To explain this, DNPSC asked students preparing for the exam not to worry.
It was announced that the syllabus for the Group 4 exam will be published shortly in order to resolve the concerns raised by the candidates. It was also found that it is sufficient for students to prepare based on this curriculum.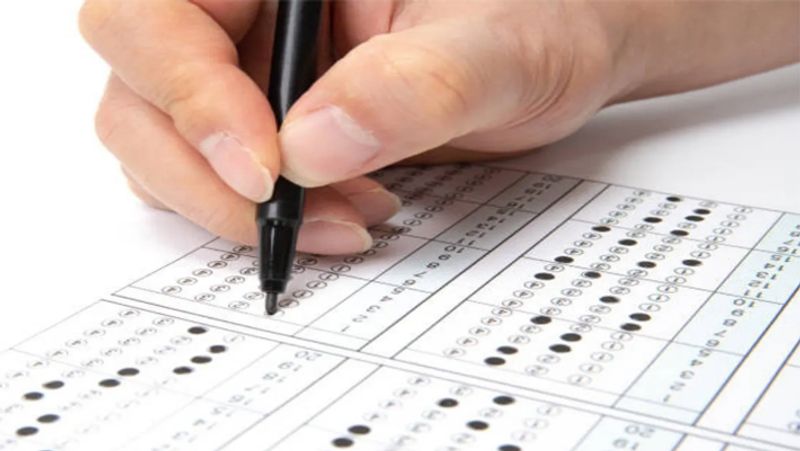 Accordingly, the Tamil Language Qualification Curriculum and Sample Questionnaire for specific positions, including Groups 1, 2 and 2A, have recently been published. Subsequently, the syllabus and sample questionnaire for the Tamil Language Qualification for Group-3, 4, 7-B, 8 contributions are currently being published on the website www.tnpsc.gov.in.
Only if you get 40% of the points in this Tamil language qualification paper will the answer sheet be considered in the next 'B' category. Candidates seeking the exam will therefore be prepared for selection for the Group 4 positions, which will be announced next March on the basis of this curriculum.
Last Updated Jan 5, 2022, 7:42 AM IST
.

नीचे दिए गए लिंक को क्लिक करे और Government Recruitments – Study Guide and Study Tips की ताज़ा खबरों से जुड़े रहें |
भारत माता की जय |